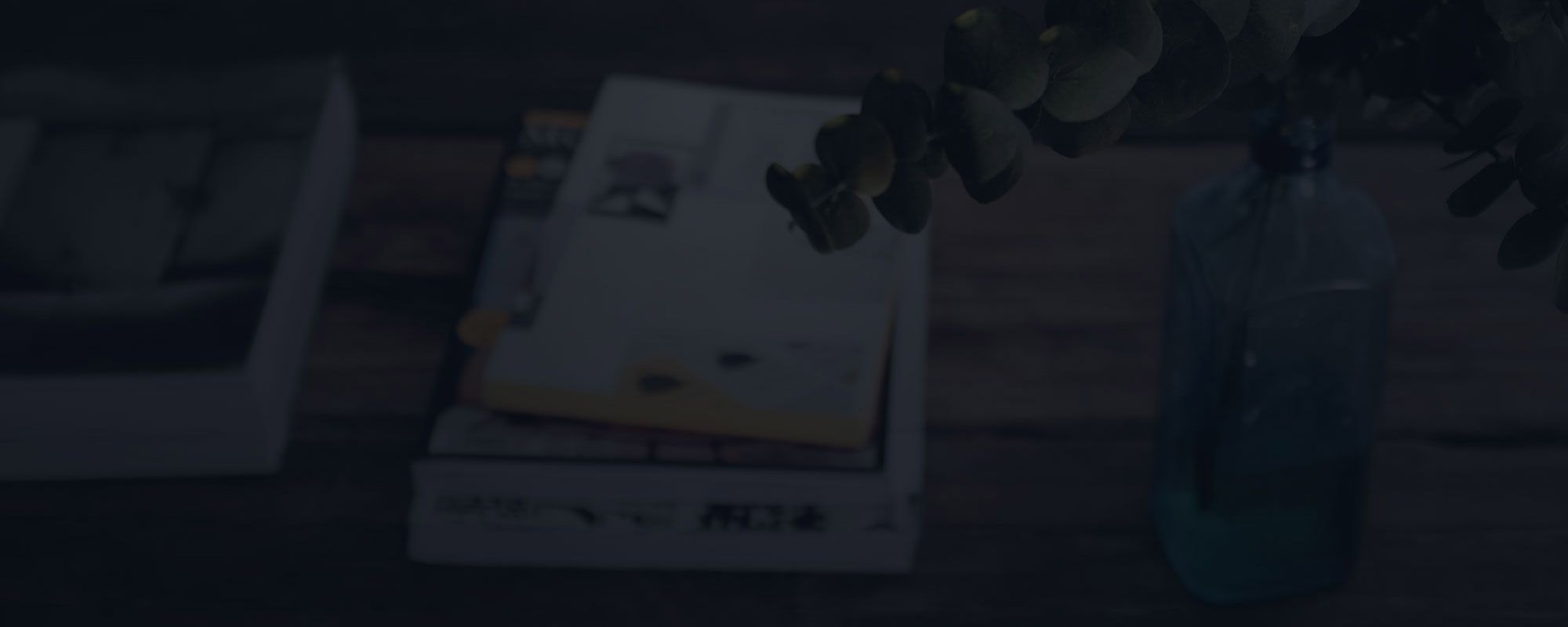 IF IT DOESN'T CHALLENGE YOU, IT DOESN'T CHANGE YOU
DIGITAL MARKETER & WEB DESIGNER
With the help of creativity and a curious mind I explore the digital world.
I've worked with design, marketing and online communication throughout my entire professional career. In my role as a digital marketer I've been responsible for sales- marketing- and growth activities for various companies and clients.
As a web designer I've produced, maintained and updated several websites of different scales. I also produce content for earned- owned – and paid media.
I got years of experience working with tools such as Adobe Creative Cloud, Google Marketing Platform and Office 365
WEB • BRANDING • MARKETING
I'm creative, perceptive and committed but also goal- and result-oriented. My main strengths lie in the ability to build trusting relationships and to quickly solve problems and challenges.
WEB • BRANDING • MARKETING
"Don't try to do everything by yourself, but try to connect with people and resources. Having that discipline and perseverance is really important."
"It's not about having the right opportunities. It's about handling the opportunities right."
"I think if you do something and it turns out pretty good, then you should go do something else wonderful, not dwell on it for too long. Just figure out what's next."
TELL ME MORE ABOUT YOUR PROJECT
Get in touch for a cup of coffee, virtually or live!